Our Commitment is Clear
The Leader in Full Autonomic Function Testing
We are committed to providing full Autonomic and Peripheral testing solutions that are efficient, validated, and help physicians and patients find the answers they deserve sooner.
PROVIDING STANDARDIZED QUANTITATIVE ASSESSMENTS OF:
Integrated QSART, Heart Rate Variability and Beat-to-Beat Blood pressure testing combine cardiovagal, sudomotor and adrenergic results in one report.
Head-up Tilt is integrated with the WR Tilt Table and tests for the causes of dizziness or fainting.
Length-dependent loss of sensation to vibration, touch, heat, and cooling can be tested using our CASE Quantitative Sensory Testing (QST) System, or monofilaments (touch test).
Heat Pain QST testing, a validated and repeatable method of assessing pain perception.

Validated, credible and efficient full-suite testing solution
for autonomic and peripheral neuropathy.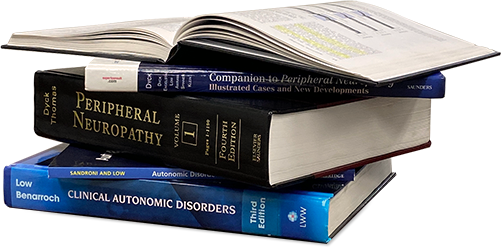 THE PUBLISHED SOLUTION
WR Medical has worked with the pioneers of Autonomic and Peripheral testing for over 30 years to develop validated, highly credible and efficient neurological testing solutions and software to meet the specific needs of Autonomic and Peripheral Neurology.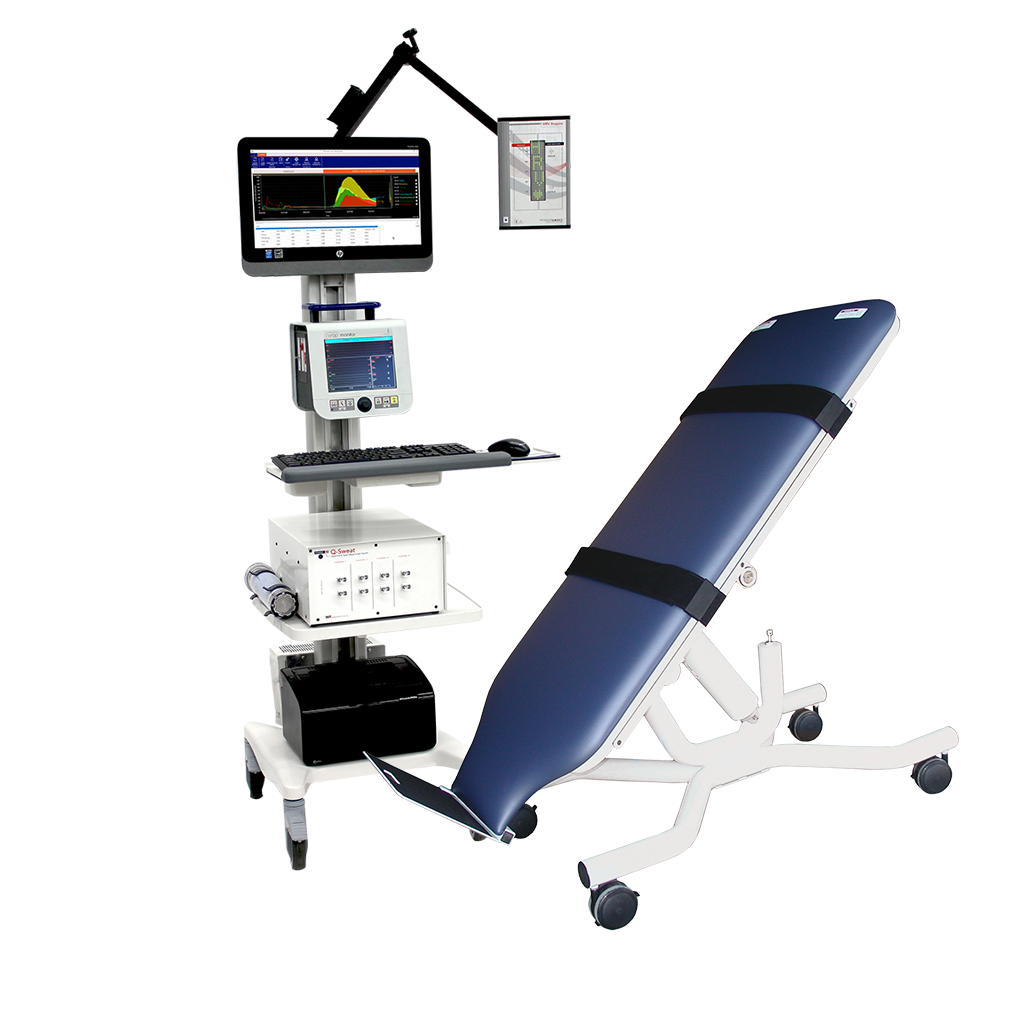 WR HRV Acquire ECG and Patient Cue
Beat-to-Beat Blood Pressure Acquisition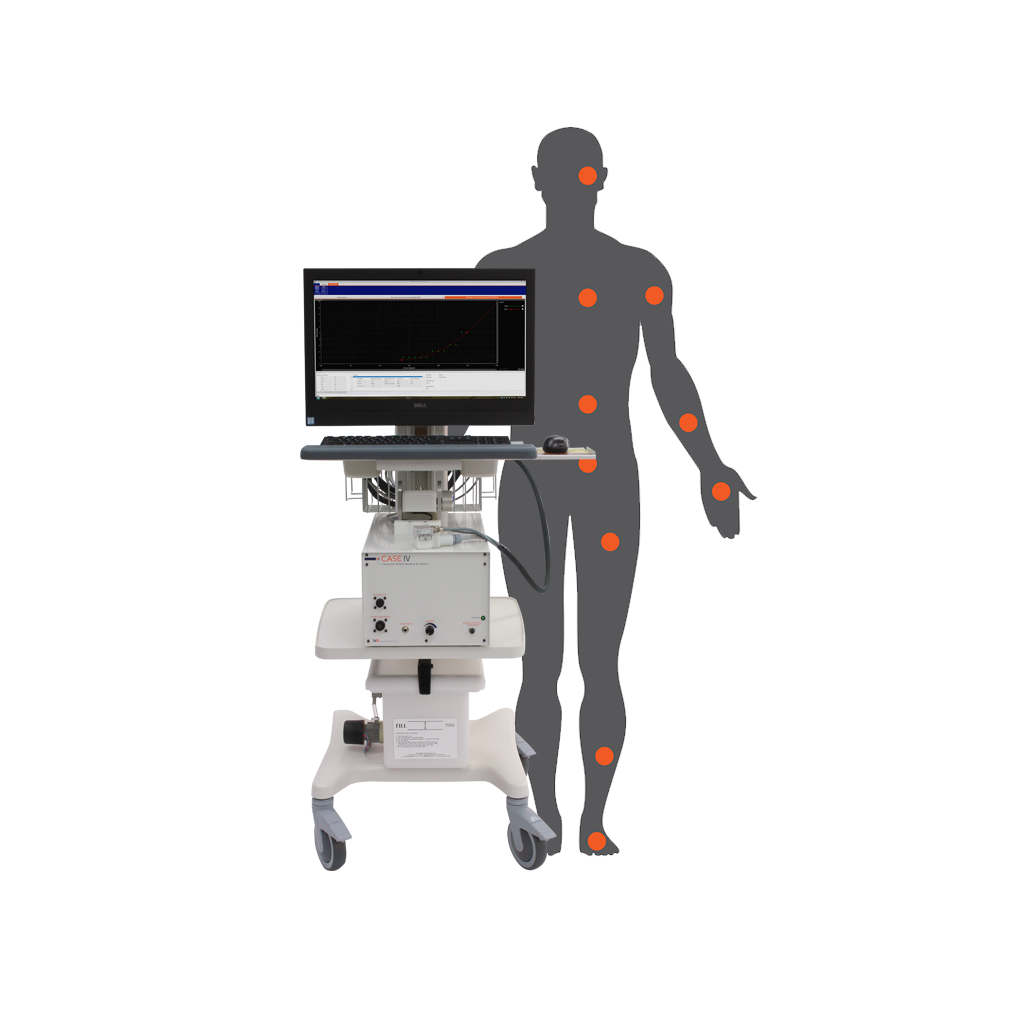 Manual QST with Monofilaments
CASE IV Peripheral Testing
CLINICAL TRIALS
With a long history of supporting key endpoints of clinical trials, WR Medical Electronics Co. can be your partner in your next research study or trial. Ask us about software customization to keep data collection efficient and error-free.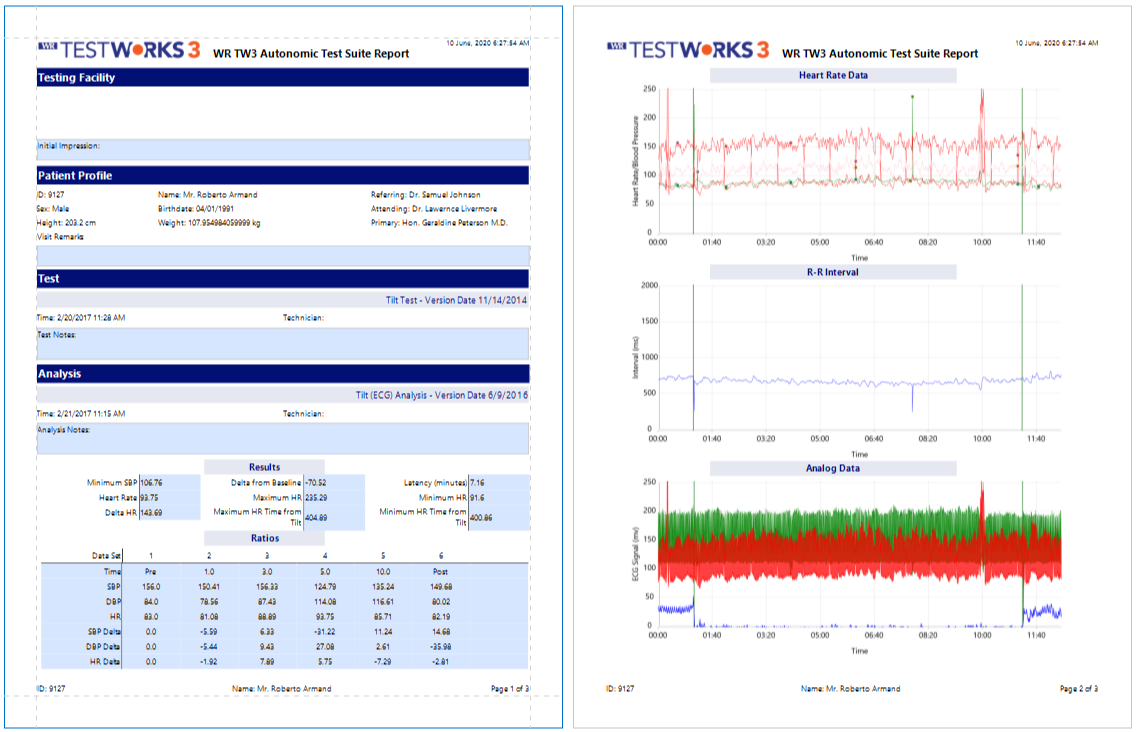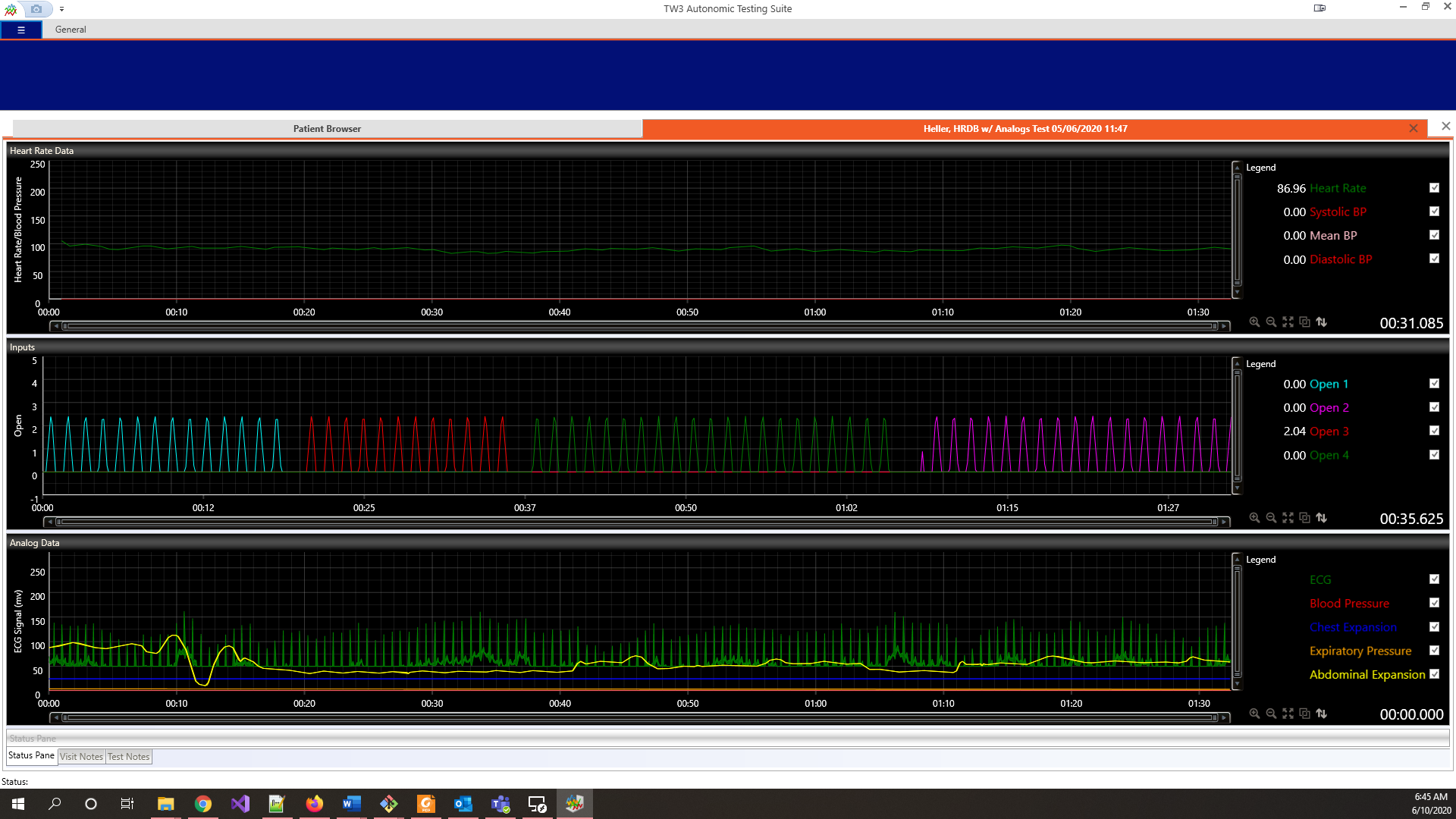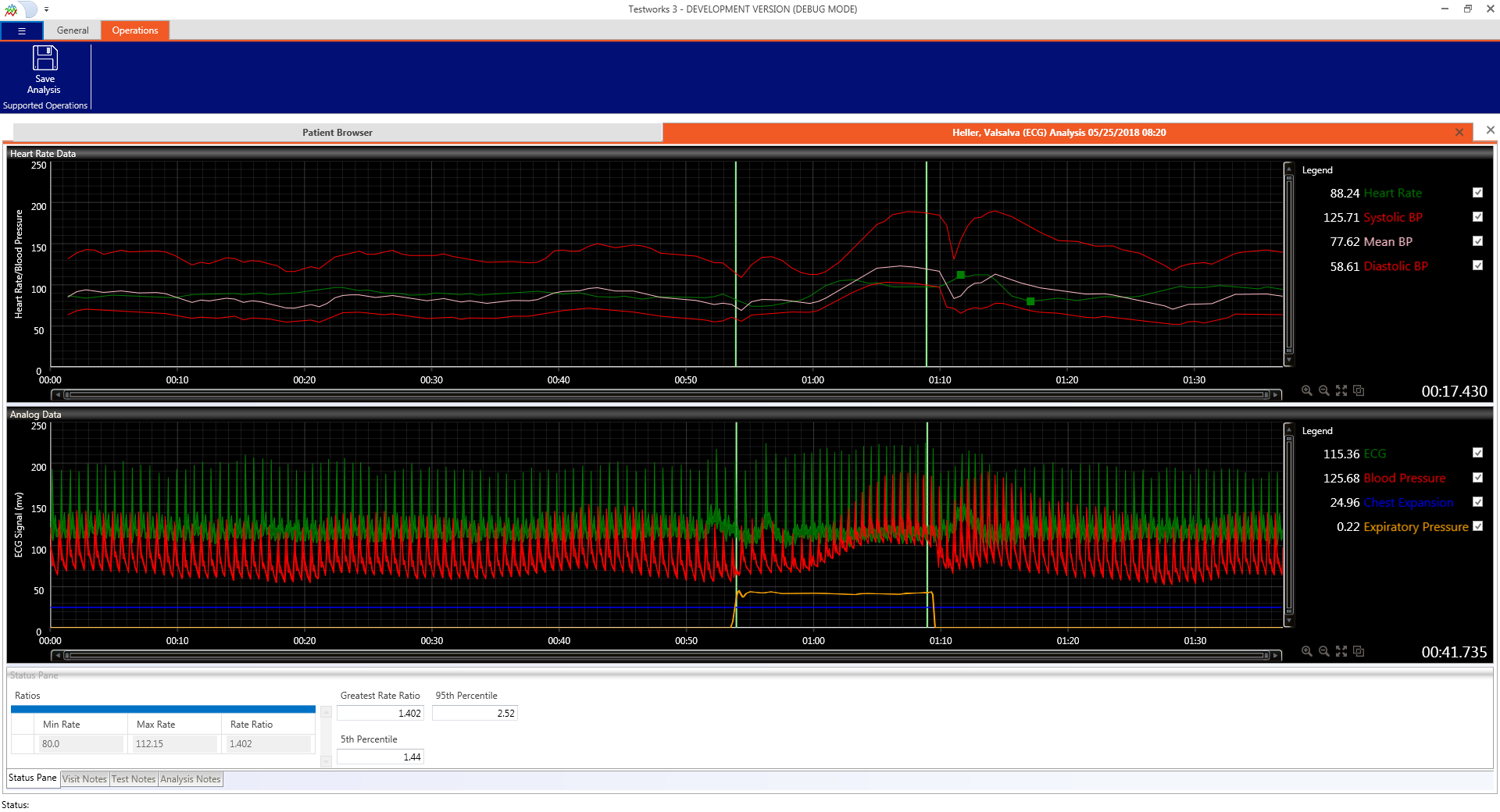 We are with you every step of the way.
Build your custom Autonomic or Peripheral lab from the ground up! Personalized installation, training, and ongoing helpdesk support keeps your lab running smoothly for years. We take pride in manufacturing high-quality, robust equipment and supporting our customers so you can stay focused on your patients.